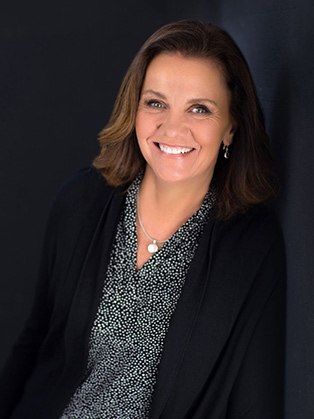 HAUBER DESIGN ASSOCIATES, LLC
Sharon Kay Hauber, PLA, ASLA founded her design practice in 1994 to focus on development consulting to a select list of clients.
As the company founder and lead designer, Sharon is passionate about design and is known for providing a creative vision to every project.
HDA works with many engineers, architects, graphic designers, fountain consultants, and other professionals teaming together to create projects that exceed a client's expectations.
Sharon is a Florida Registered Landscape Architect with a BSLA from Iowa State University.
Hauber Design Associates, LLC is a certified State of Florida Woman-Owned Minority Business.
Hauber Design Associates, LLC (HDA) was previously known as Hauber Fowler & Associates, LLC (HFA). The company name change is made official with the launch of this website on April 30, 2021.